Proximity, availability, reactivity, relationship of trust, advices…
PACKAGING AND ENVIRONMENT
Each packaging has its constraints. Glass bottles, PET, aluminum, cans… Which are the environmental impacts of these packages ?
Innovadrinks gives you the best different packaging options for your drink, your budget, your markets. Nevertheless, we endeavour to reach as little waste as possible in order to preserve and protect the environment.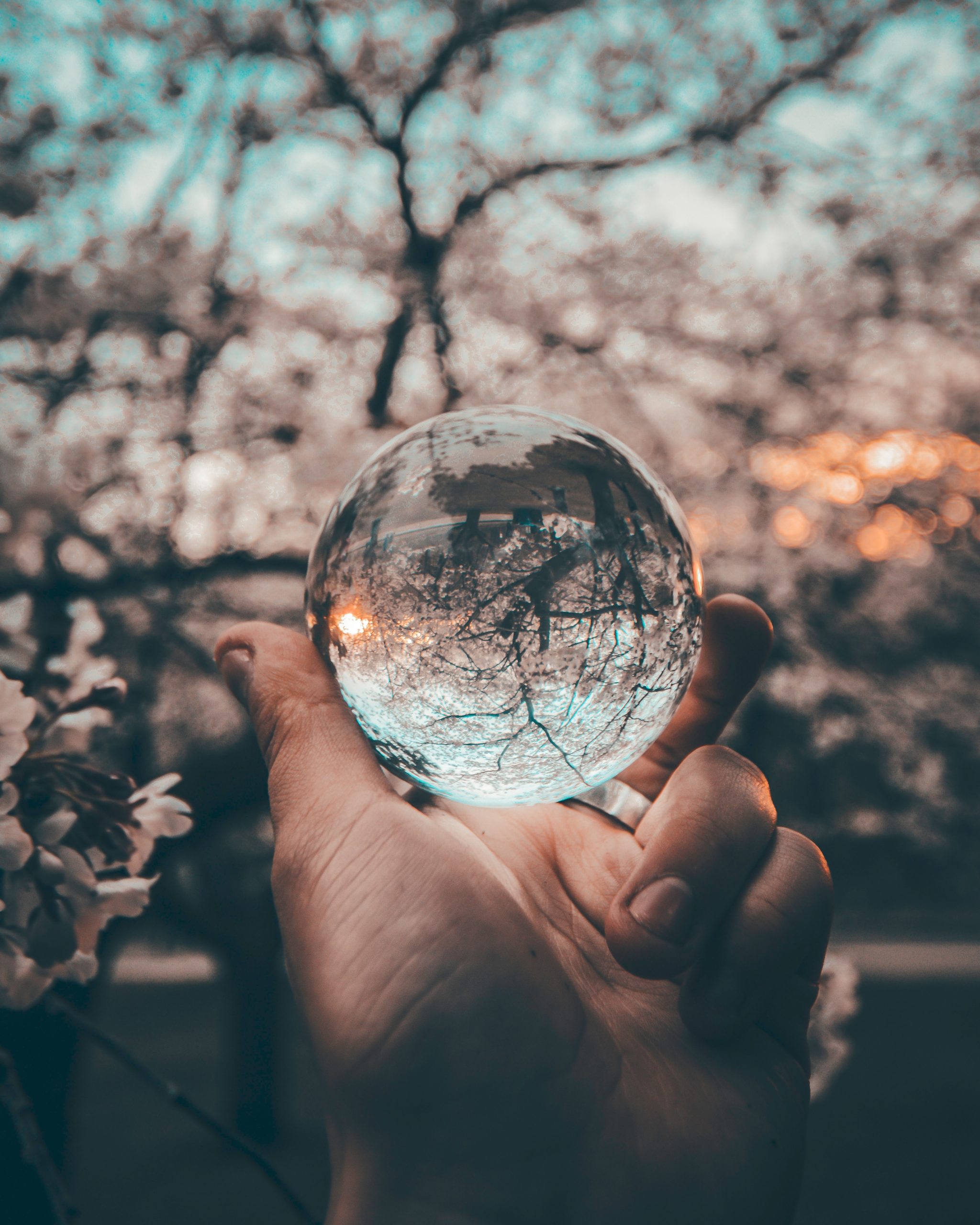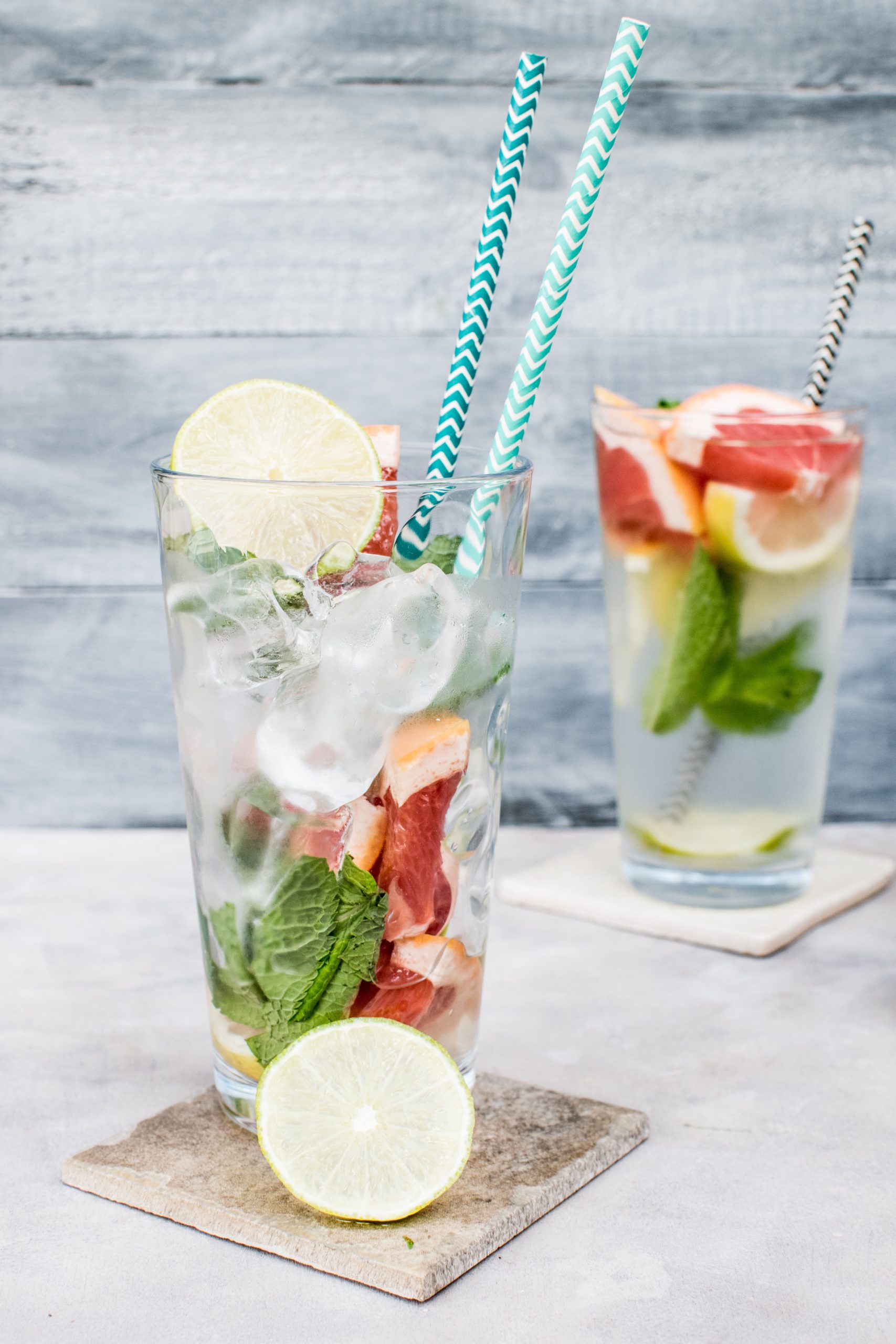 HEALTH AND NUTRITIONAL QUALITY
Our teams search for alternative ingredients, less harmful to health and environment.
Thanks to an important work of sourcing, we can offer you healthier and safer products ; less sweet, without additives, conservators or colorants, natural, and even 100% organic.
LOCAL COMMITMENT
Transmission and sensitization to good practices have been anchored in our DNA for 20 years.
By buying as often as possible local ingredients, Innovadrinks goes towards a bigger environmental respect (less plane, truck or boat transportation), but also value local and ofter smaller producers than large producers.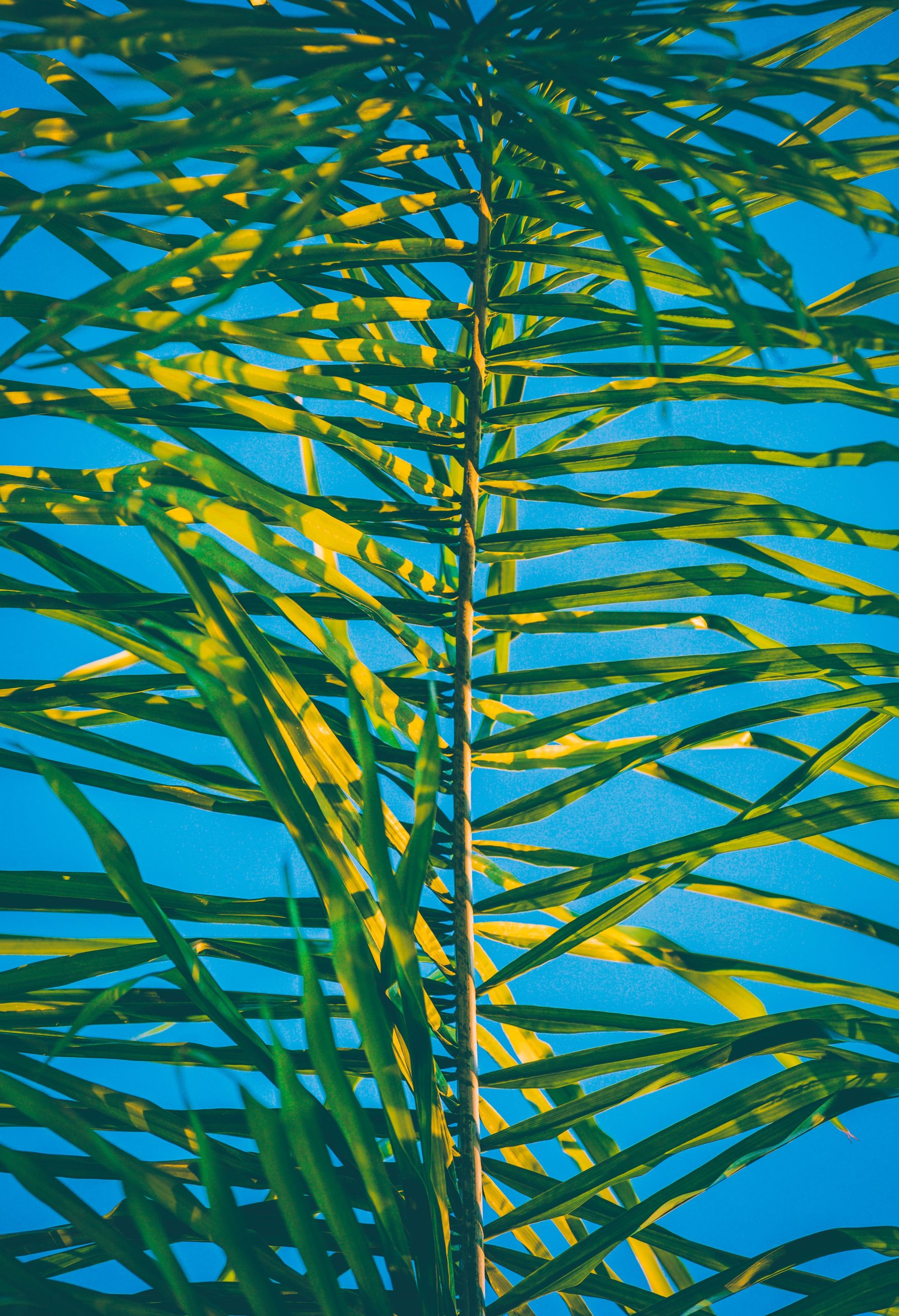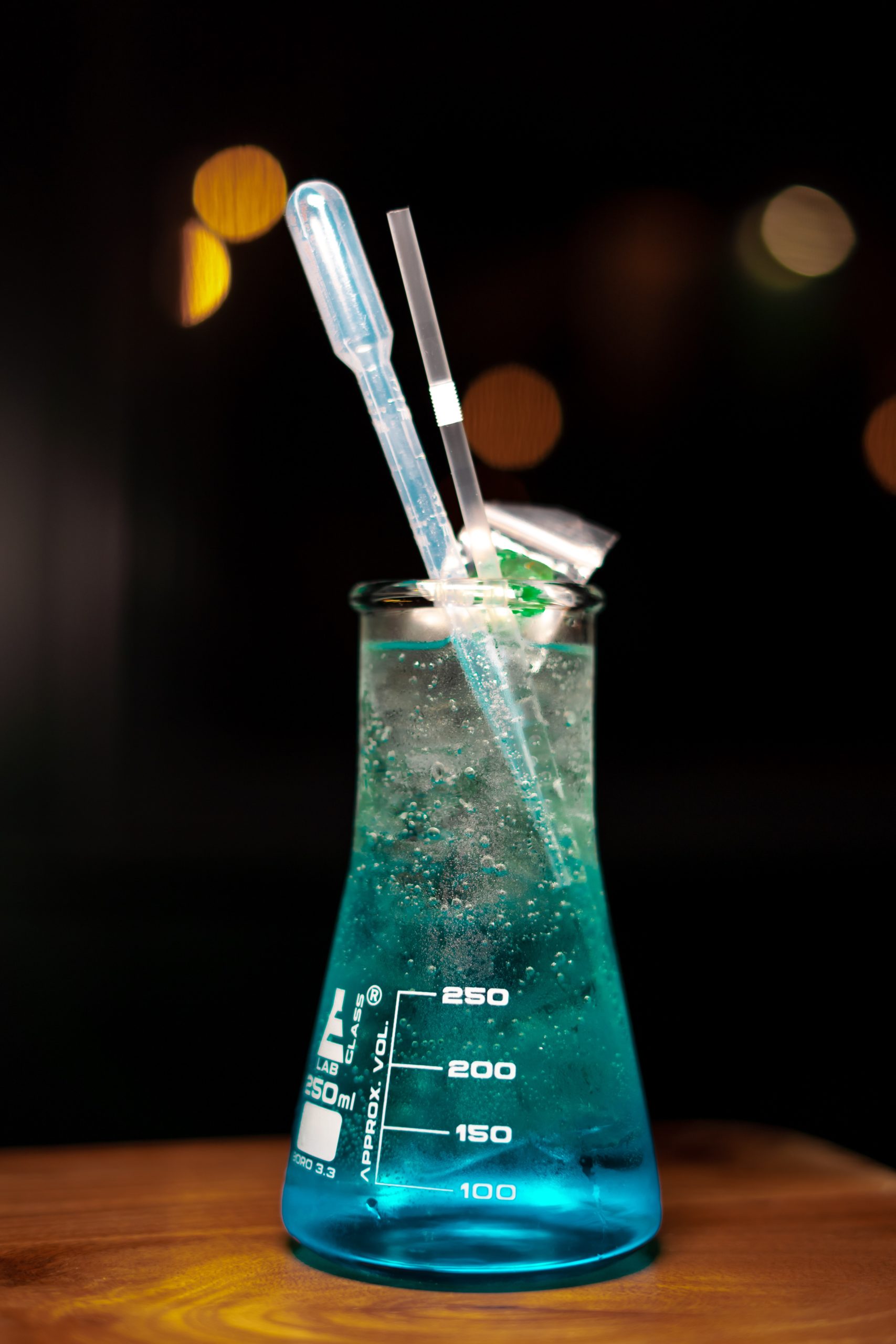 Know-how, sharing, and transmission
Our strength :
A collaborative work

An experimented and multidisciplinary team

Partners of reference

A strong societal commitment