support in drink creation
consulting in drink productions
"Enhancer of talents, developer of tastes, creator of happiness"
Innovadrinks accompanies and advises project holders, industrialists and start-ups in the markets of innovating drinks.
Whether it is sparkling, invigorating, energizing, alcoholic or deliciously flavoured, creating a new drink asks a large knowledge and various skills.
Our experience on the drinks market allows us to support you along all the various steps of your project's creation, from the initial idea, the creation, to the logistics, to the micro production in our workshop or the super production. All these, thanks to our qualified network.
from the stabilization of the drink to its production
You need support to create your drink ? A customized advice ?
From the establishment of the specifications to the development and production of your drink, we can advise you. Depending on its complexity, it will take between 2 months to 2 years for your project to be set up.
Because we know that Creation can sometimes take time, we are here to enlighten you, and advise you. and we can insure a 360 degrees support can be insured by on one or several specific issues, like the establishment of a business plan, the search for financing, the creation of a logo and a graphic identity, the packaging, or even the realization of small productions for testing.

Consulting and strategies
The different steps of the creation of your drink. Audit of the project and placement in its market.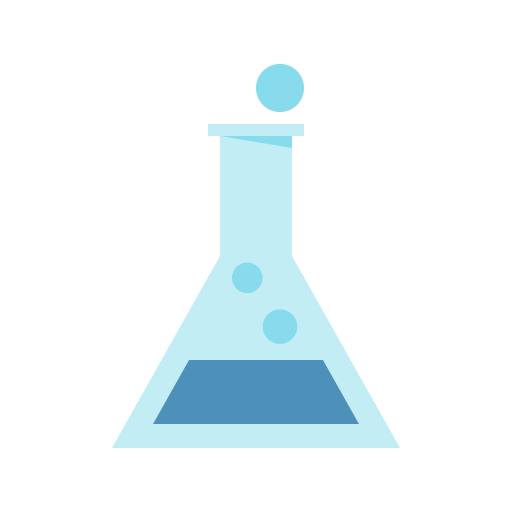 Drink engineering
Research and development, ingredient sourcing, formulation, innovation, regulation. 

Production
From mini production to industrial production, in cans, glass bottles, PET…

Logistics
Solutions for logistic streams management, local and international expeditions.

Financing
Adapted tools from the creation stage to the complete development.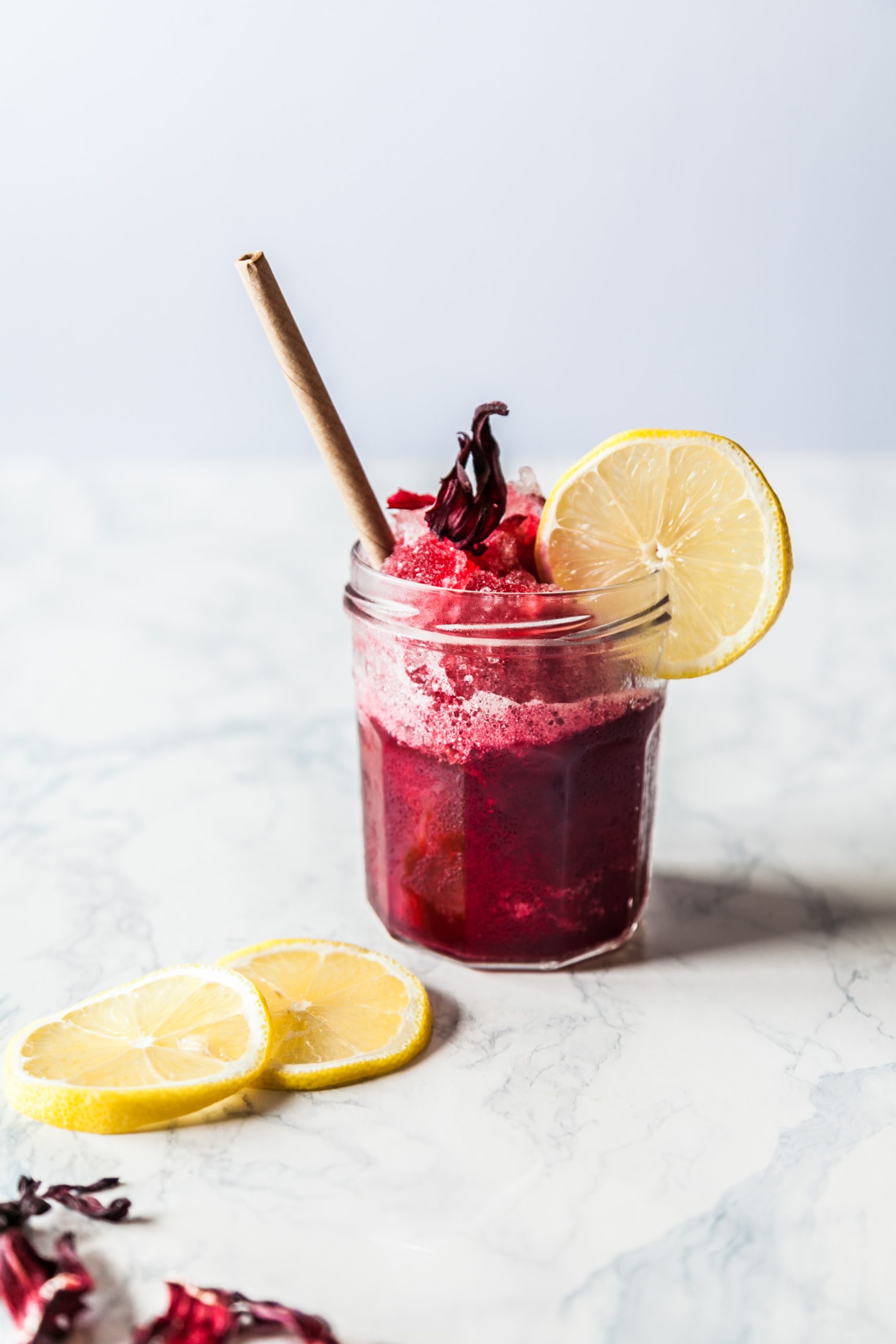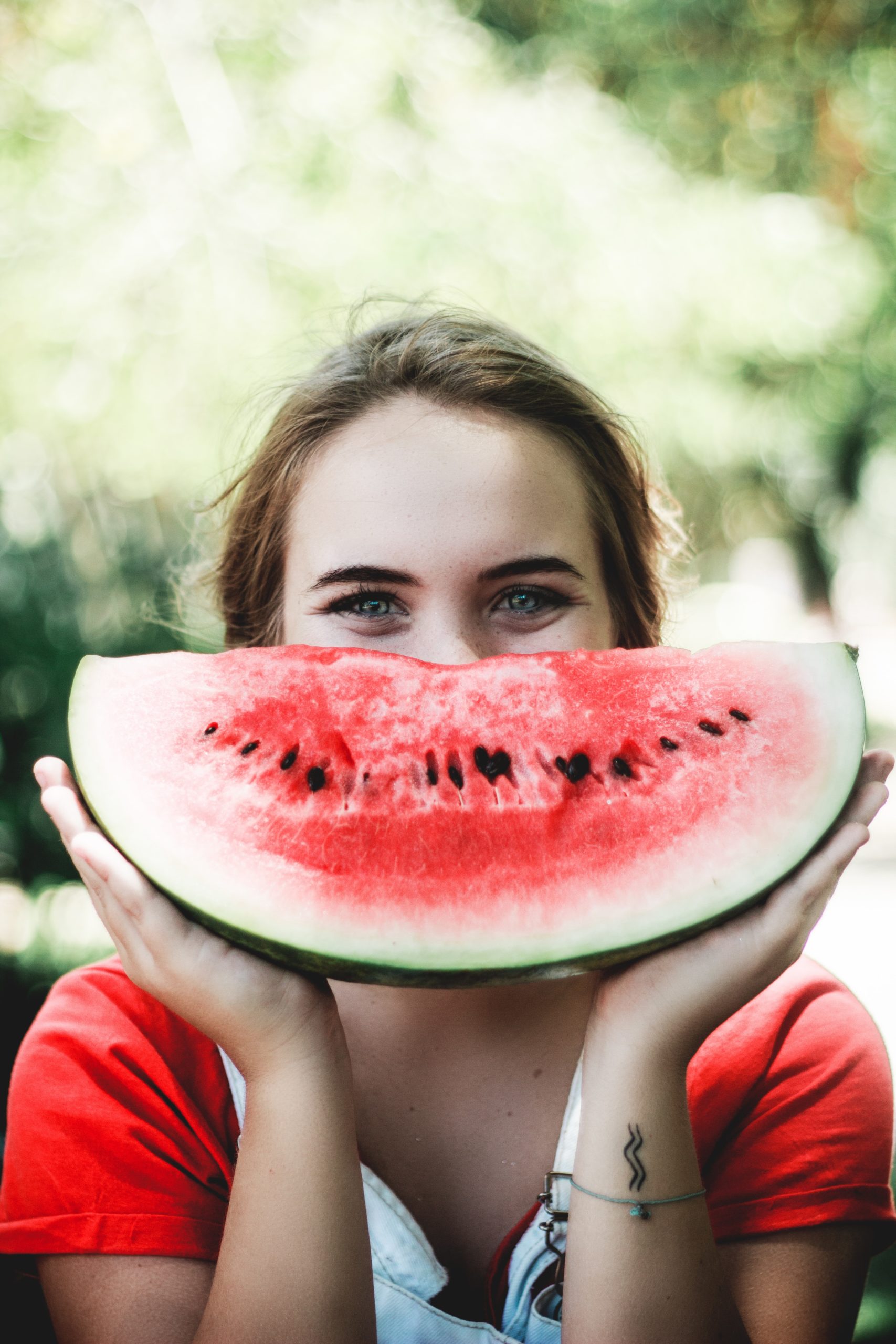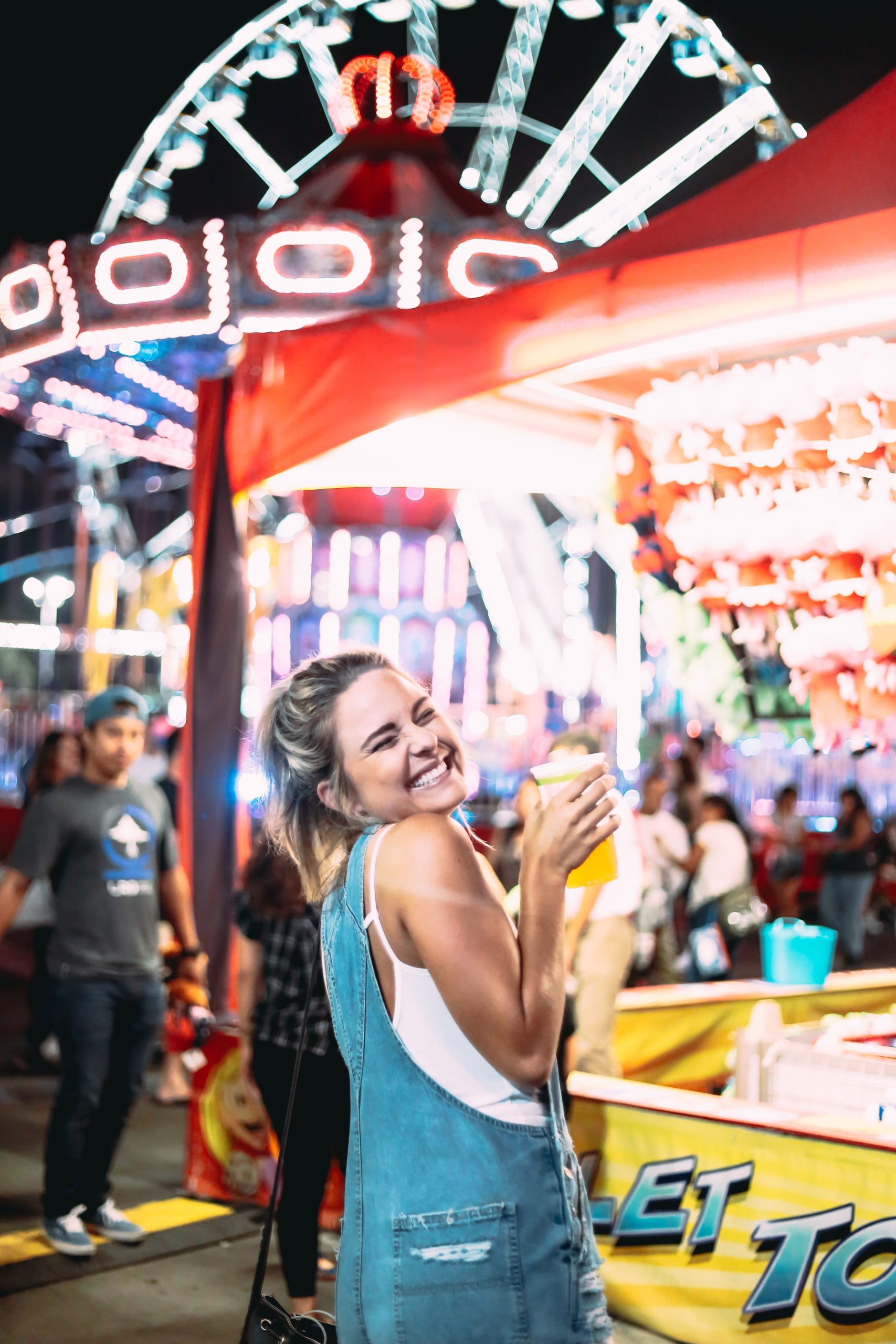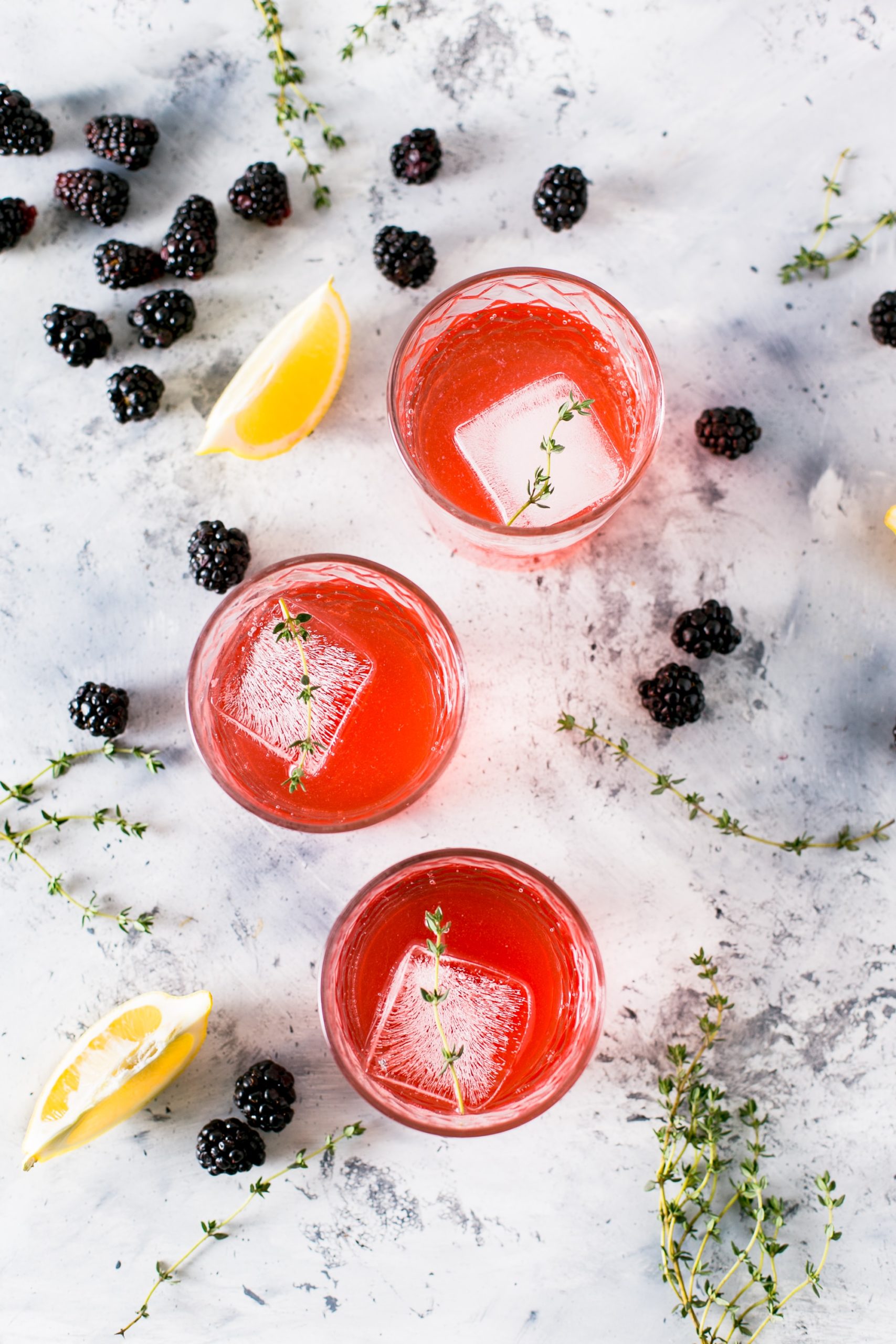 let's create an experience together
Your drink can be nutritive, natural, at the top of the innovation, in accordance with the regulations, or even scrupulously respectful of the environment ; if it's not tasty, the consumer will not want it. The taste experience comes always first, and will decide whether your drink can be a success.
Our agronomic engineers specialized in the multisensory and innovative approach, will help you to develop a user experience by the senses.
Innovadrinks is a creator of pleasure, a creator of taste experience and fun.